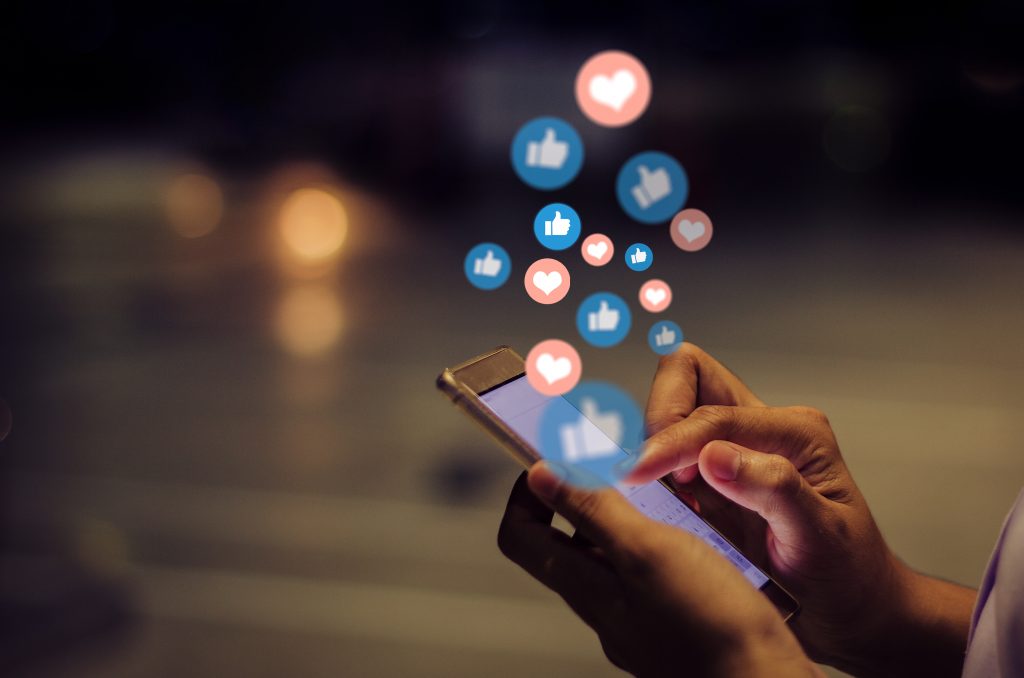 We Make Trendy and Appealing Posts to Grow Your Social Media
We have developed our own and advanced methodology for managing social media for companies seeking a strategic position on Facebook, Instagram, Linkedin, Youtube, and Twitter.
The performance of the content will directly increase the sale of your products and services. Our social media services promote your brand, generate leads, and increase your sales. One of the main advantages of our social media services is the ability to accurately measure results in real-time. We are also able to calculate return on investment (ROIs) to show you exactly how effective your campaigns are, unlike other methods of conventional marketing.
Social Media Planning
At Brainstorm Marketing, we create efficient advertising campaigns that help you reach the best audience with the most relevant content and style. We provide all of these services so that your company's profile on social media is fully optimized and effective for desired customer base
Support for Social Media
Don't worry about your company's social media. Brainstorm Marketing has a team of specialists ready to help! We identify the target audience of your company, develop a strategic and segmented campaign, and implement it. So you'll only have to focus on sales, and we'll work on these leads for you.
Track your Social Media Results
Our team is specialized to carry out efficient social media management. We will generate simple and intuitive reports of your campaigns. Beyond that, we are able to track all behavior that occurs outside of Facebook, that is, everything that occurs on the client's website so that campaigns gain more intelligence.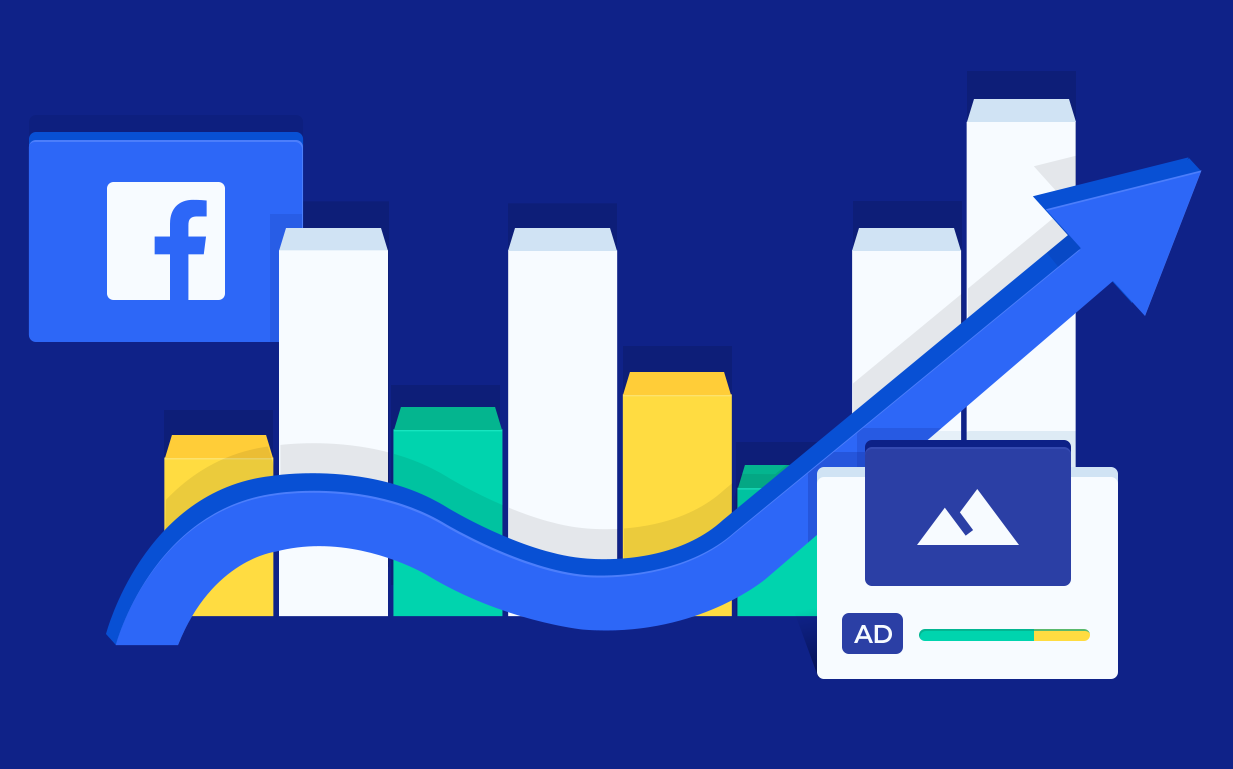 It is a feature of Facebook Ads that generates a new audience list with a profile that is extremely similar to the original audience, be it an email base, page fans, website marketing, etc. Therefore, we can do the following: We list the profile of buyers on your site, identify the social, economic and behavioral profile, and find other people with the same characteristics, with up to 99% similarity, which guarantees a much more probability of conversions (leads or sales).
An ad in this format increases the likelihood of discovery and purchase by displaying a video (or a main image), just above several relevant images of a product. By clicking on the ad, the consumer is taken to an immersive experience that shows up to 50 products at once and is loaded quickly into the Facebook environment itself.
Re-marketing identifies users who have already visited your site and starts showing your ads more often to them. Whether on sites that accept ads on the Google display network or on social media.
– Ads identify the user, not the computer. That way he will follow you not only on the company's computer, but also on your smartphone, home notebook, etc.
– Re-marketing with email list, and list of website visitors.
– It will be done in any environment that the user logs in to.
We work with many different individuals and businesses, spanning many different industries. We can help bring your vision to life through Social Media Management.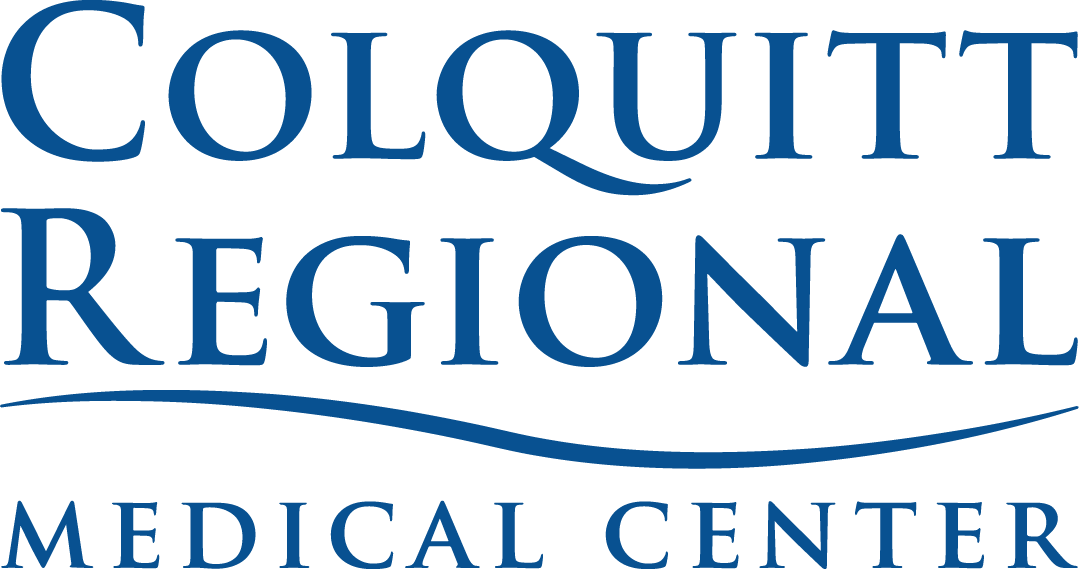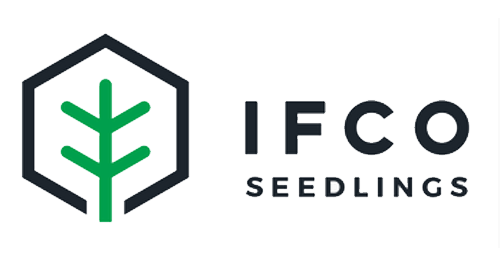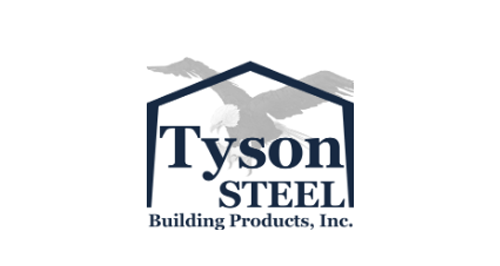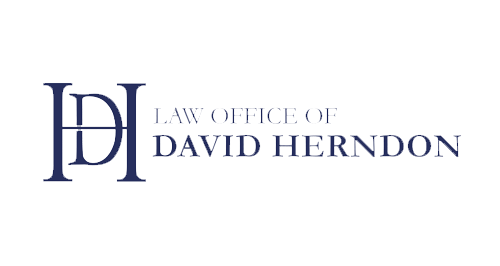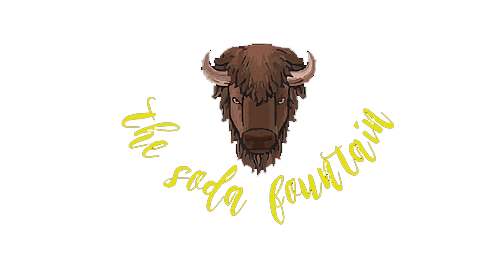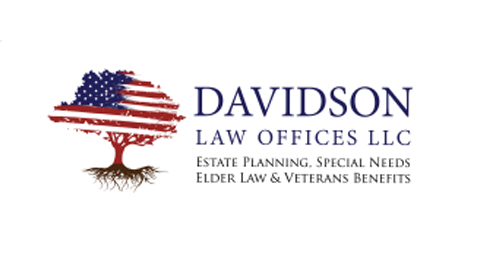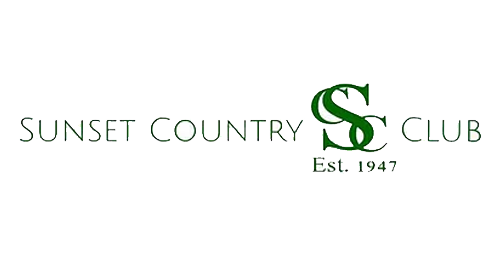 Here's What One Of Our Customers Has To Say About Us!
"Brainstorm helped me get our company website together and the process was easy and painless. I explained what I wanted and they brought it to life. I can call or email anytime to make any needed changes and they take care of for me. When they started their printing services I was able to reach out to Lauren and she helped me put together what I wanted and she printed everything up for with no issues. I even recently called and asked for return address labels with our logo on it and they were able to get those done for me. The prices are very reasonable but their service makes doing business with them a pleasure."