Graphic Design & Branding is essential for any business looking to distinguish themselves from the competition and create a recognizable name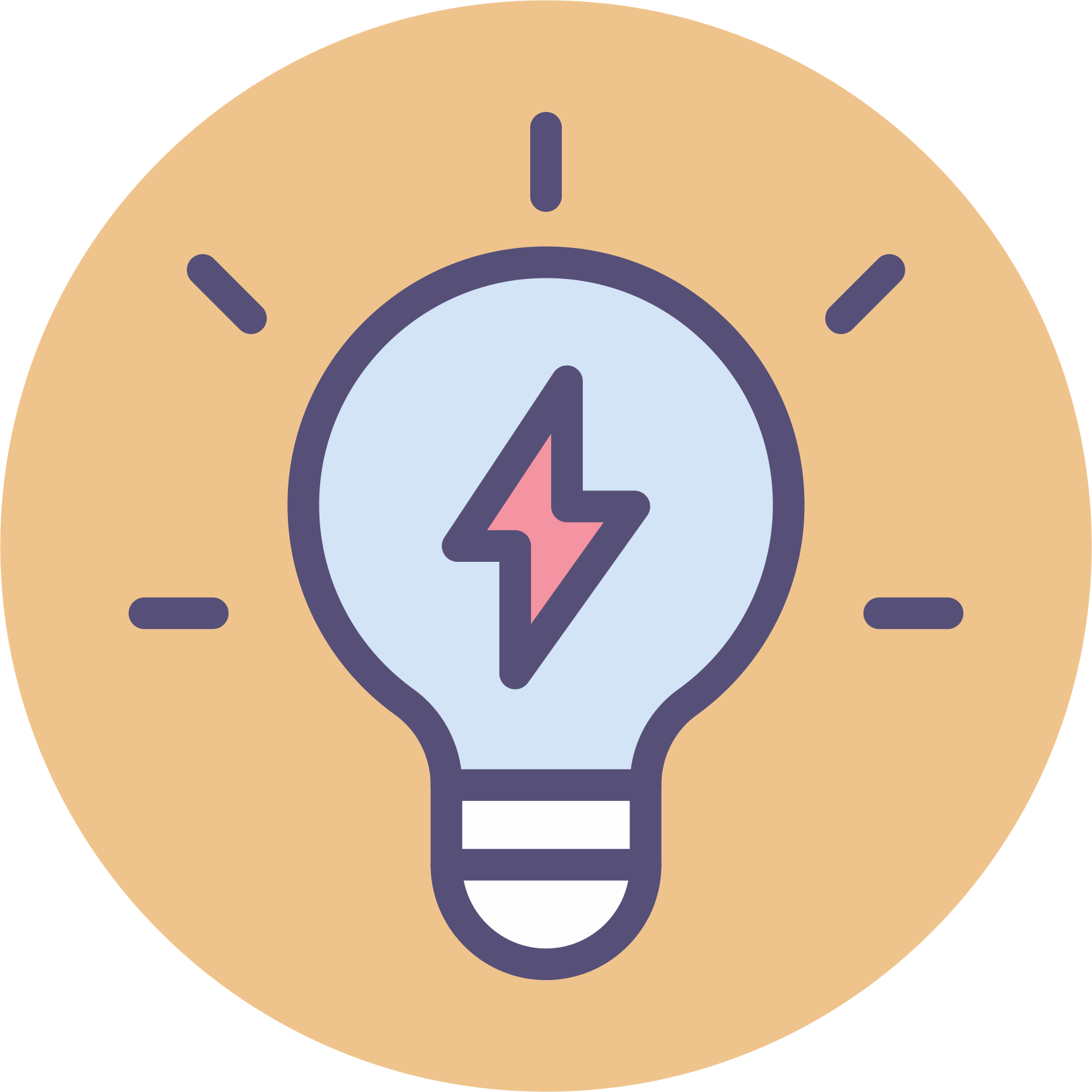 Innovative Ideas
With a constantly changing landscape, we stay up to date on the newest design trends and appealing branding techniques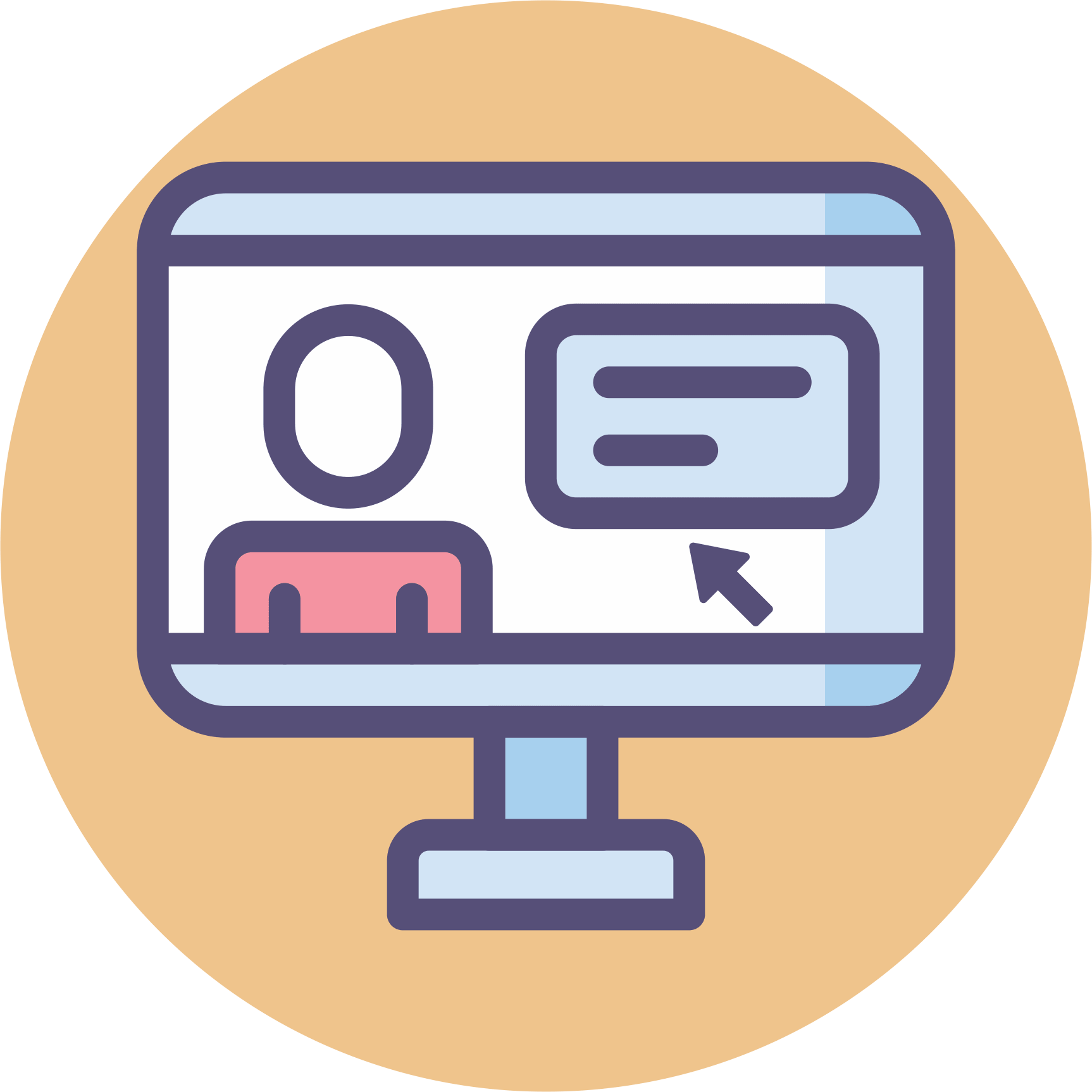 Adaptable Design
We create your design to be fully adaptable, no matter where it is presented (digital or print)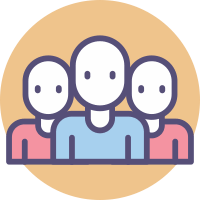 Significant Branding
We create recognizable branding strategies to ensure that you stand out from your competition.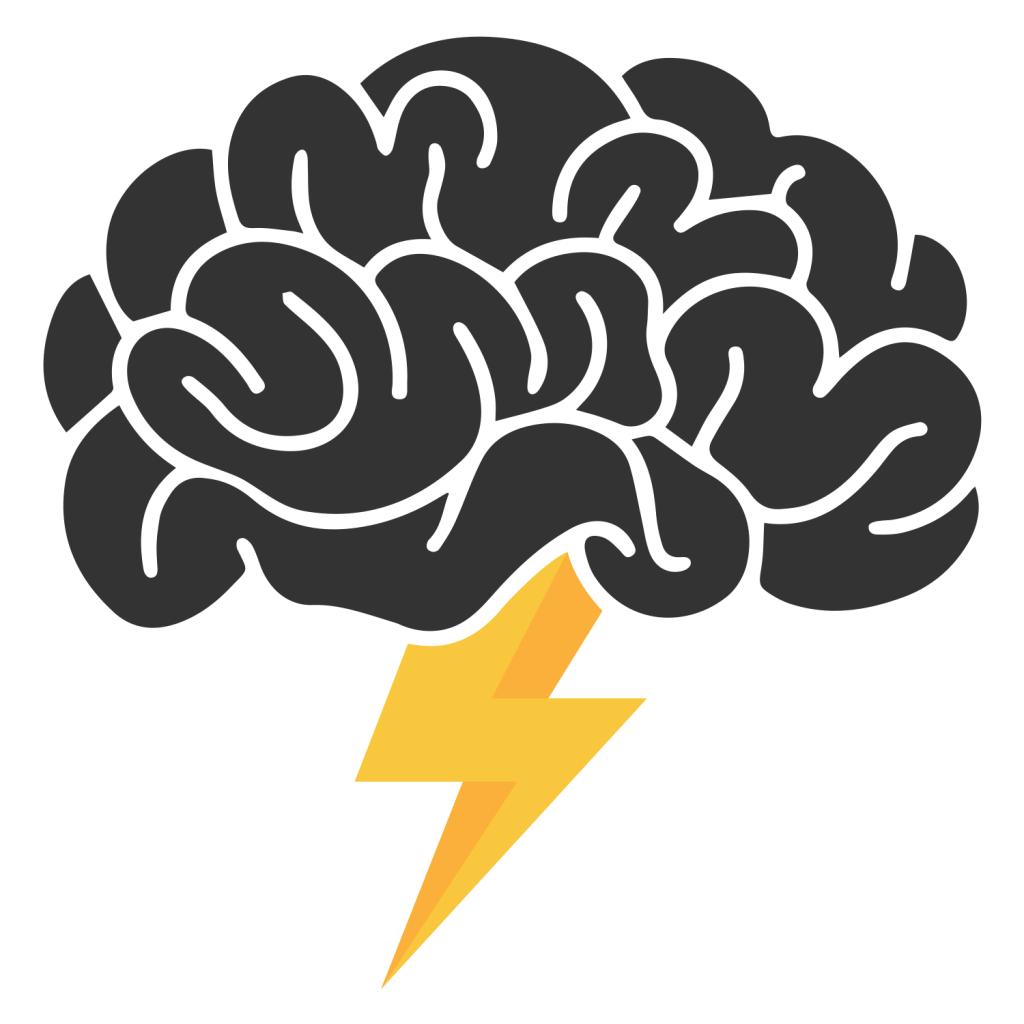 First We Brainstorm, Then We Create
Graphic Design & Branding is one of the most essential aspects to any business of any industry. Proper branding of your company and products helps create a recognizable value and helps draw attention away from your competitors.
With a team of designers that are Certified in Adobe Illustrator and proficient in a multitude of design software, we can help bring the vision of your business to life, and strategically create designs that will generate attention.
See a bit of how to study online at Tomahawk
At in tellus integer feugiat scelerisque varius. Tempus urna et pharetra pharetra massa massa ultricies mi. Enim diam vulputate ut pharetra sit amet aliquam id. Tincidunt augue interdum velit euismod in. Dui faucibus in ornare quam. Venenatis a condimentum vitae sapien pellentesque habitant.
Brands We've Helped Design
We work with many different individuals and businesses, spanning many different industries. We can help bring your vision to life through Branding & Graphic Design.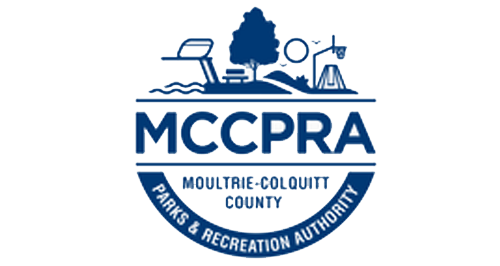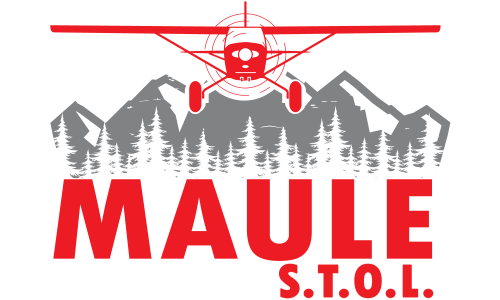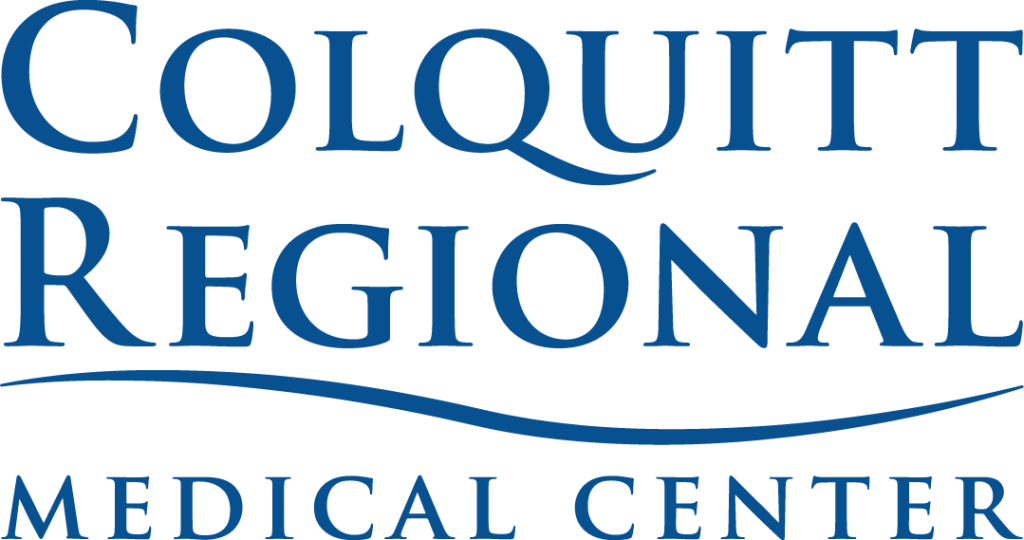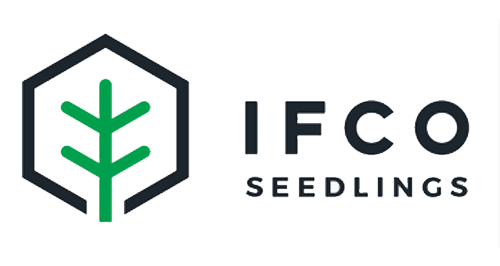 Here is What One of Our Clients Has to Say About Us.
"Brainstorm Marketing is one of the finest business support and promotion companies I have dealt with in my 40 years as a business owner. The team at Brainstorm Marketing has an uncanny and impressive approach that helps promote their customers to the top. I rarely give recommendations but I have no hesitation in letting folks know there's none better in the marketing and business promotion field than the team at Brainstorm Marketing."
Larry Franklin
Larry Franklin Properties INC.