Marketing Is A Part Of Your Business's DNA
We Are Your One-Stop Destination For All Of Your Marketing and Print Needs
We are the leading digital marketing, design and SEO agency based in Moultrie, GA
LET US HELP YOU DOMINATE THE DIGITAL LANDSCAPE
Here at Brainstorm Marketing, we take your vision and goals for your business and find the best ways to execute them in the current digital landscape. Through web design, search engine optimization, social media management, digital ad creation and management, we formulate successful strategies to help your business reach its full potential. All it takes to get started is a complimentary "Total Needs Evaluation" with our team. Click below to connect with us today!
We are a marketing company that understands the needs of businesses of all sizes. We've got the right tools and the right team to help your business succeed. We understand that each company is different so we come up with a personalized plan based on your company's needs and execute accordingly.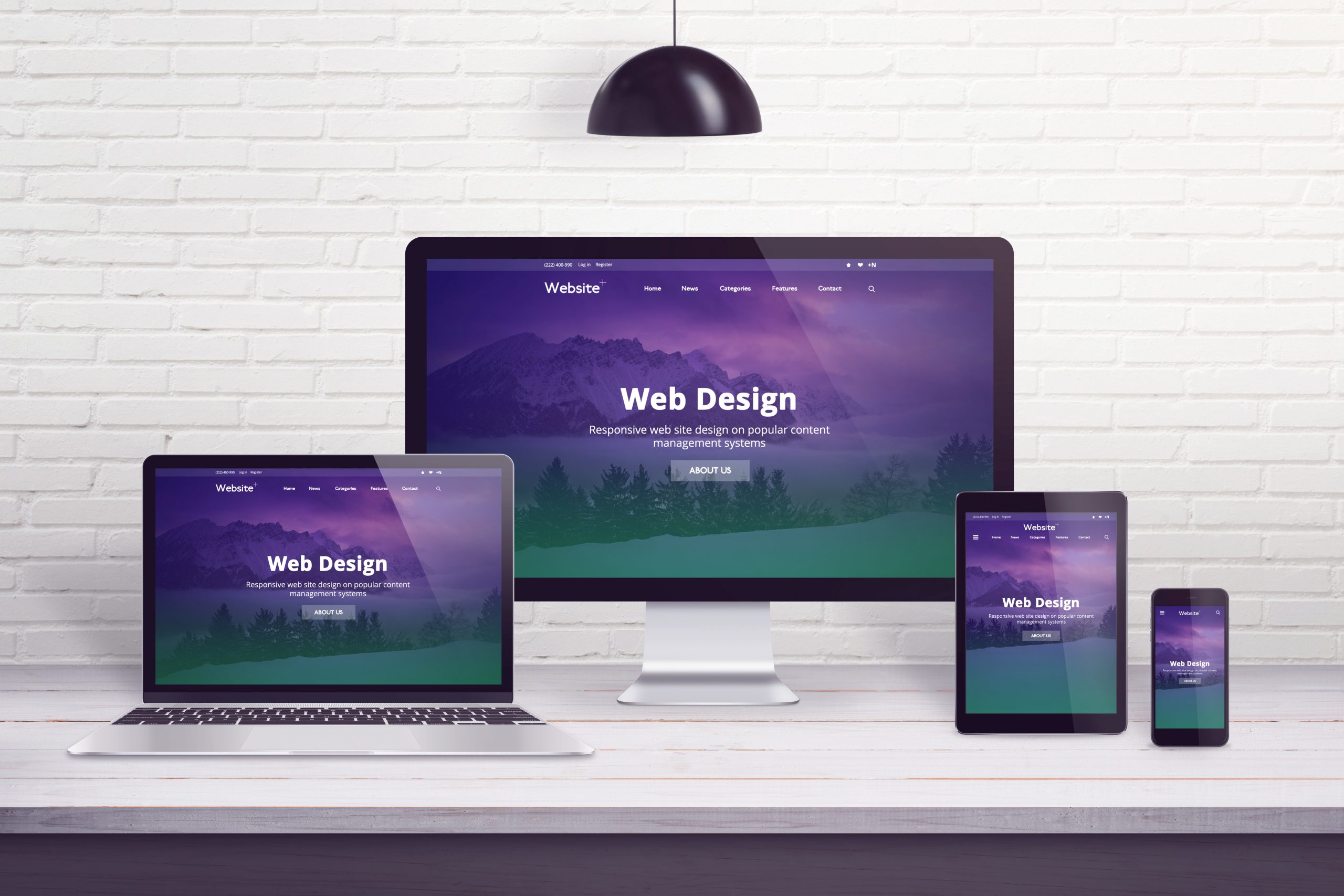 Our sleek, innovative, and structured websites will generate substantial traffic to your business through our efficient Search Engine Optimization (SEO) strategies and functionality, and positively build your overall brand.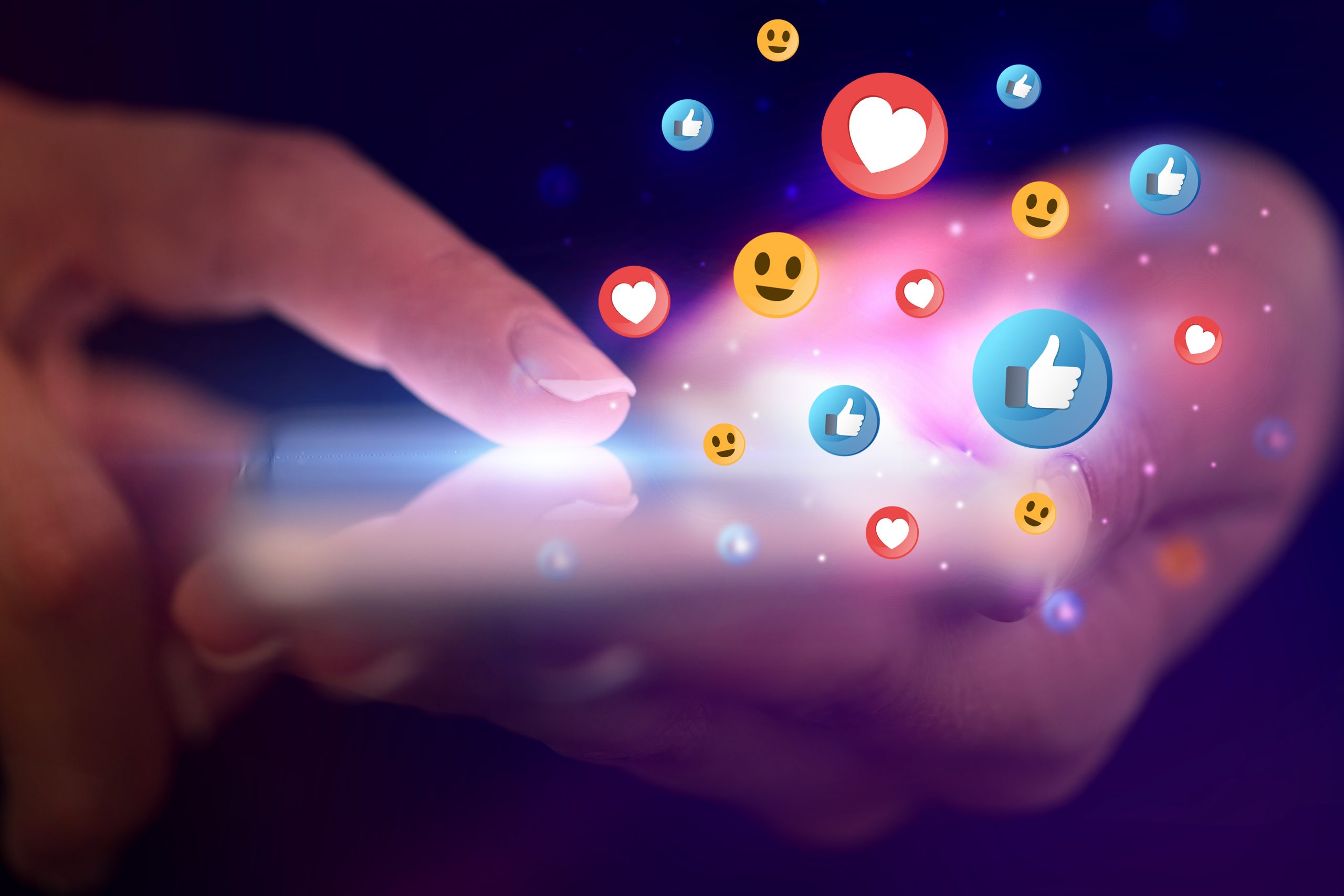 Social media is one of the largest sources of traffic for your business! We can help manage and market your social media accounts to help your business reach its targeted audiences effectively.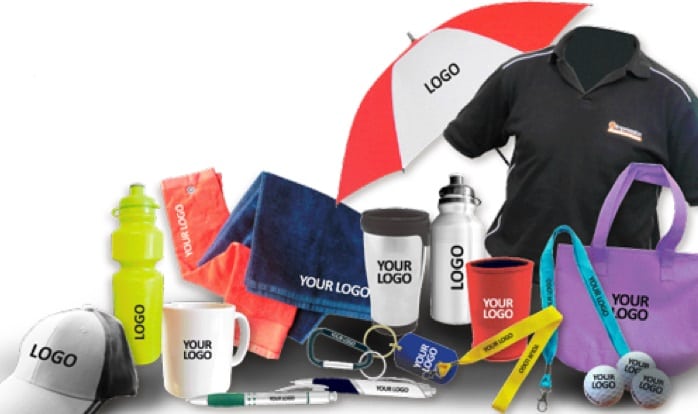 Looking for promotional products? You've come to the right site! Whether you are looking for a specific item or just browsing for ideas, our site is your one-stop source. Whether it is employee swag, event planning, or looking to distribute your message, we have the tools to help your business reach new prospects!
Below Are Some of Our Current Clients That We Are Very Proud To Be Working With
Here is What One of Our Clients Has to Say About Us.
"The team at Brainstorm did an amazing job reflecting the vision I had for my business and our website, and accurately represented the quality of our products compared to any other platform I have used. We have seen increased traffic as well as a provided ability for people to get in touch with us and get what they need."
Brent Maule
Maule Air Inc.