Marketing Is A Part Of Your Business's DNA
We Are Your One-Stop Destination For All Of Your Marketing and Print Needs
We are the leading digital marketing, design and SEO agency based in Moultrie, GA
LET US HELP YOU DOMINATE THE DIGITAL LANDSCAPE
Here at Brainstorm Marketing, we take your vision and goals for your business and find the best ways to execute them in the current digital landscape. Through web design, search engine optimization, social media management, digital ad creation and management, we formulate successful strategies to help your business reach its full potential. All it takes to get started is a complimentary "Total Needs Evaluation" with our team. Click below to connect with us today!
We are a marketing company that understands the needs of businesses of all sizes. We've got the right tools and the right team to help your business succeed. We understand that each company is different so we come up with a personalized plan based on your company's needs and execute accordingly.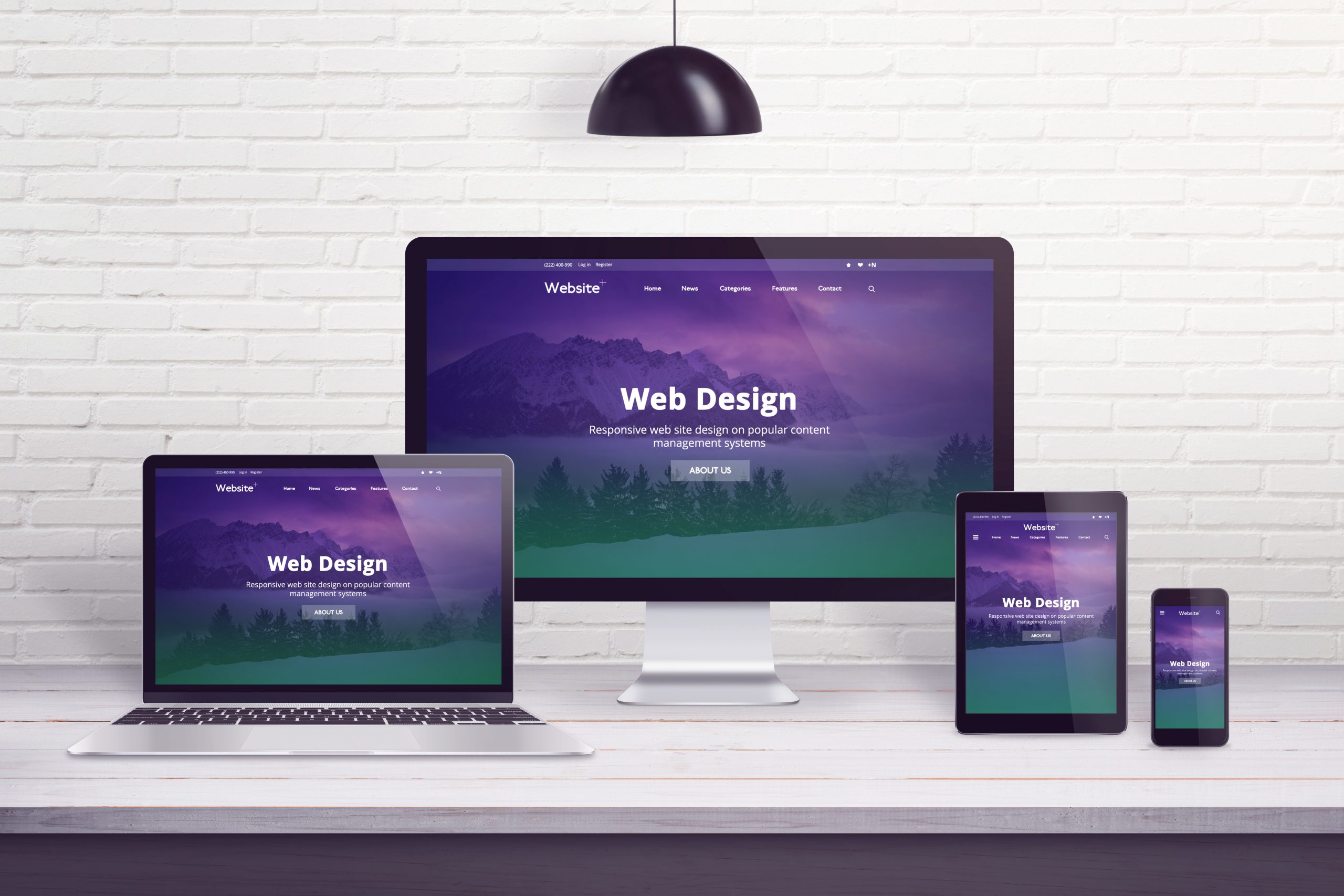 Our sleek, innovative, and structured websites will generate substantial traffic to your business through our efficient Search Engine Optimization (SEO) strategies and functionality, and positively build your overall brand.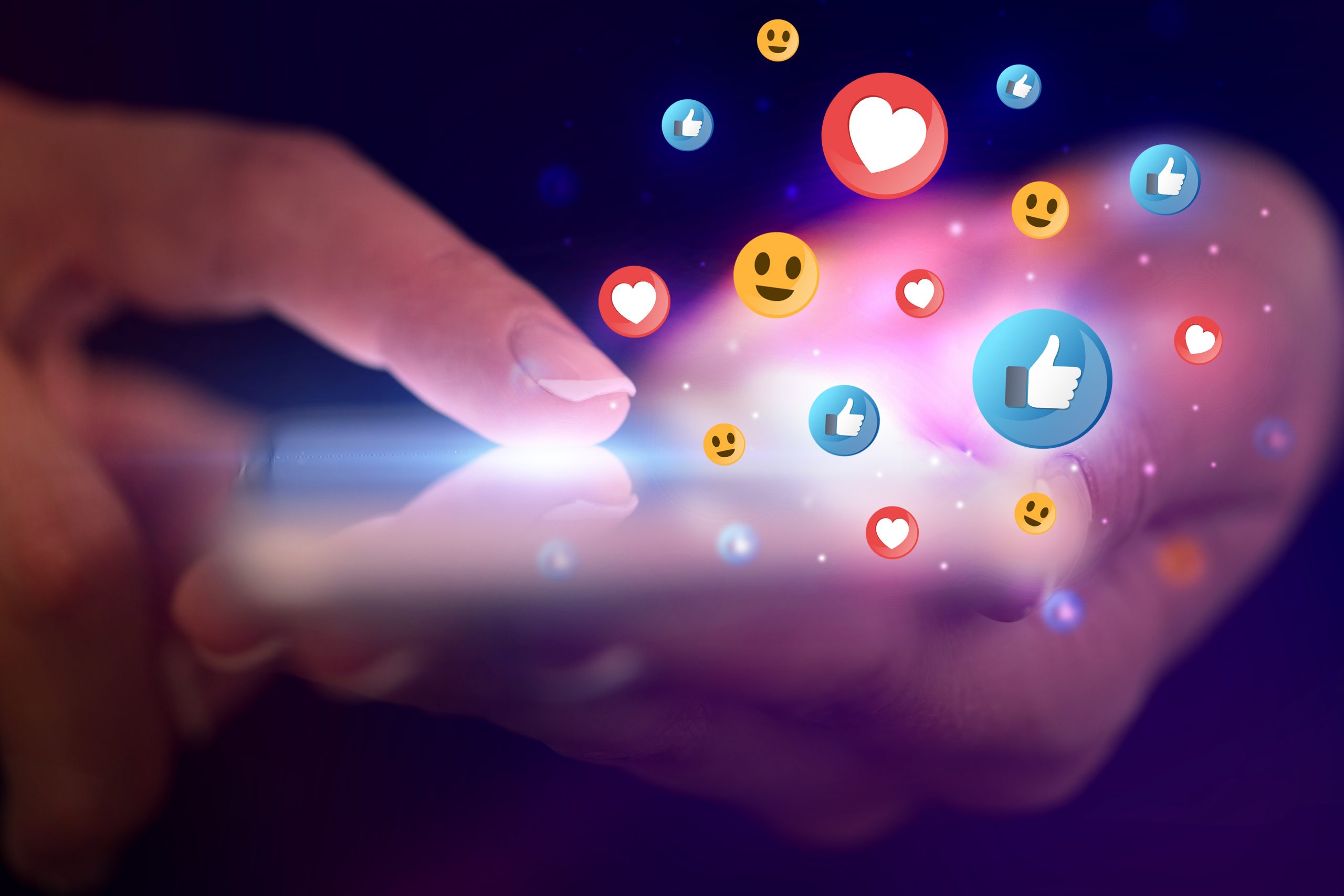 Social media is one of the largest sources of traffic for your business! We can help manage and market your social media accounts to help your business reach its targeted audiences effectively.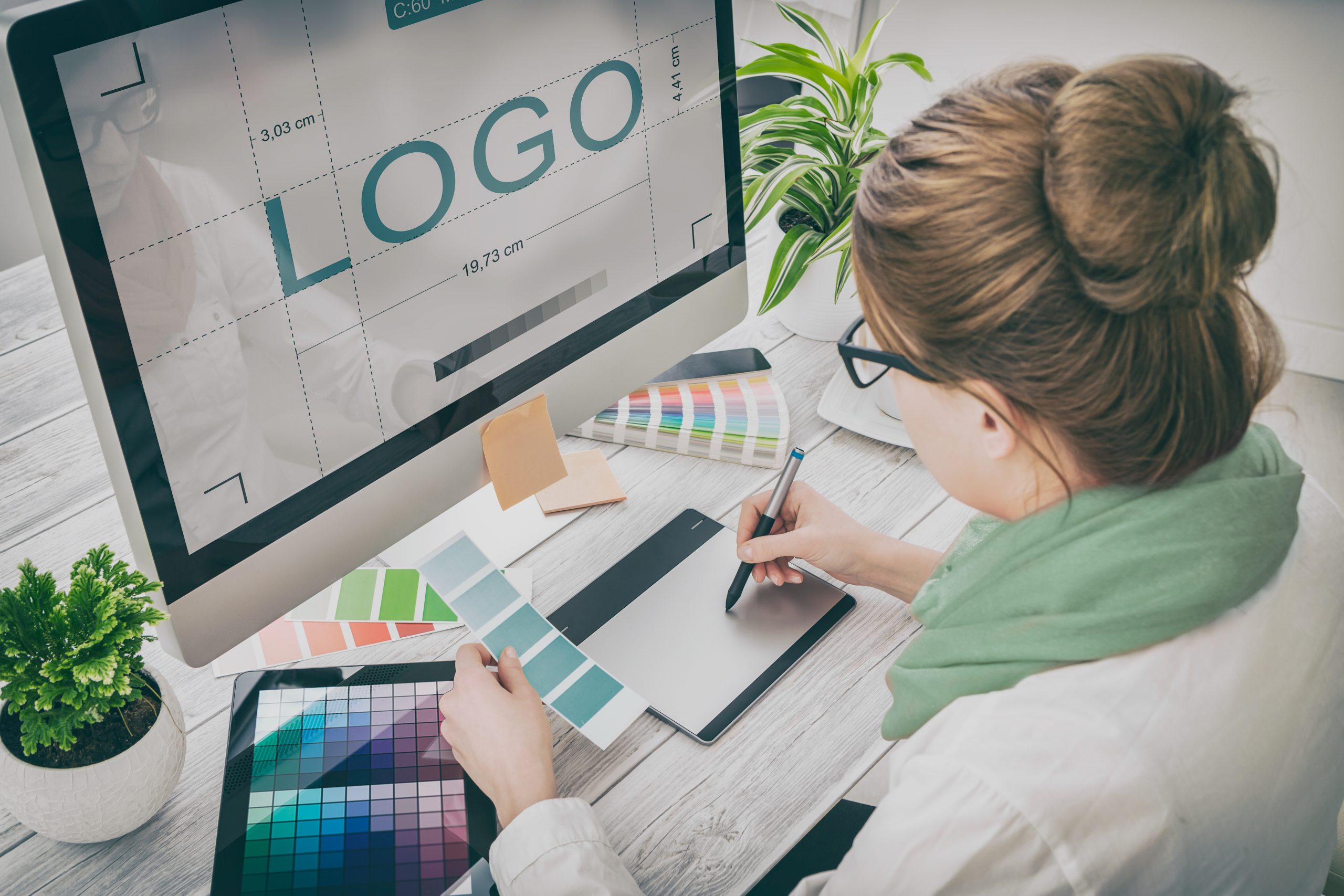 From business cards to brochures and everything in between, we can handle all of your graphic design needs. From designing to printing, we will work to accurately and positively represent your business and brand.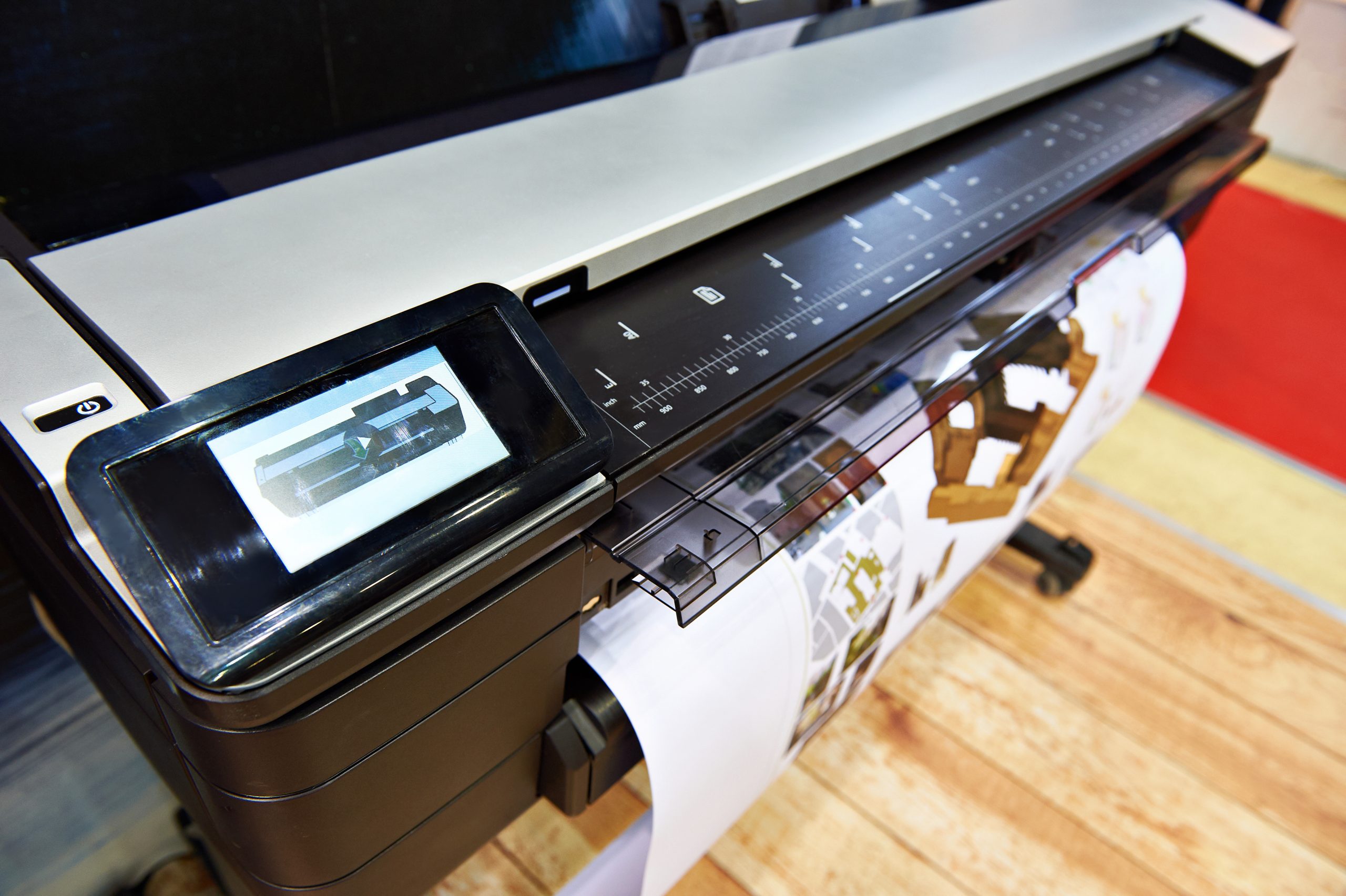 Contrary to popular belief, print is not dead. In fact, according to studies, many customers still find printing materials to be the most trustworthy media channel. We provide exceptional, high quality print products.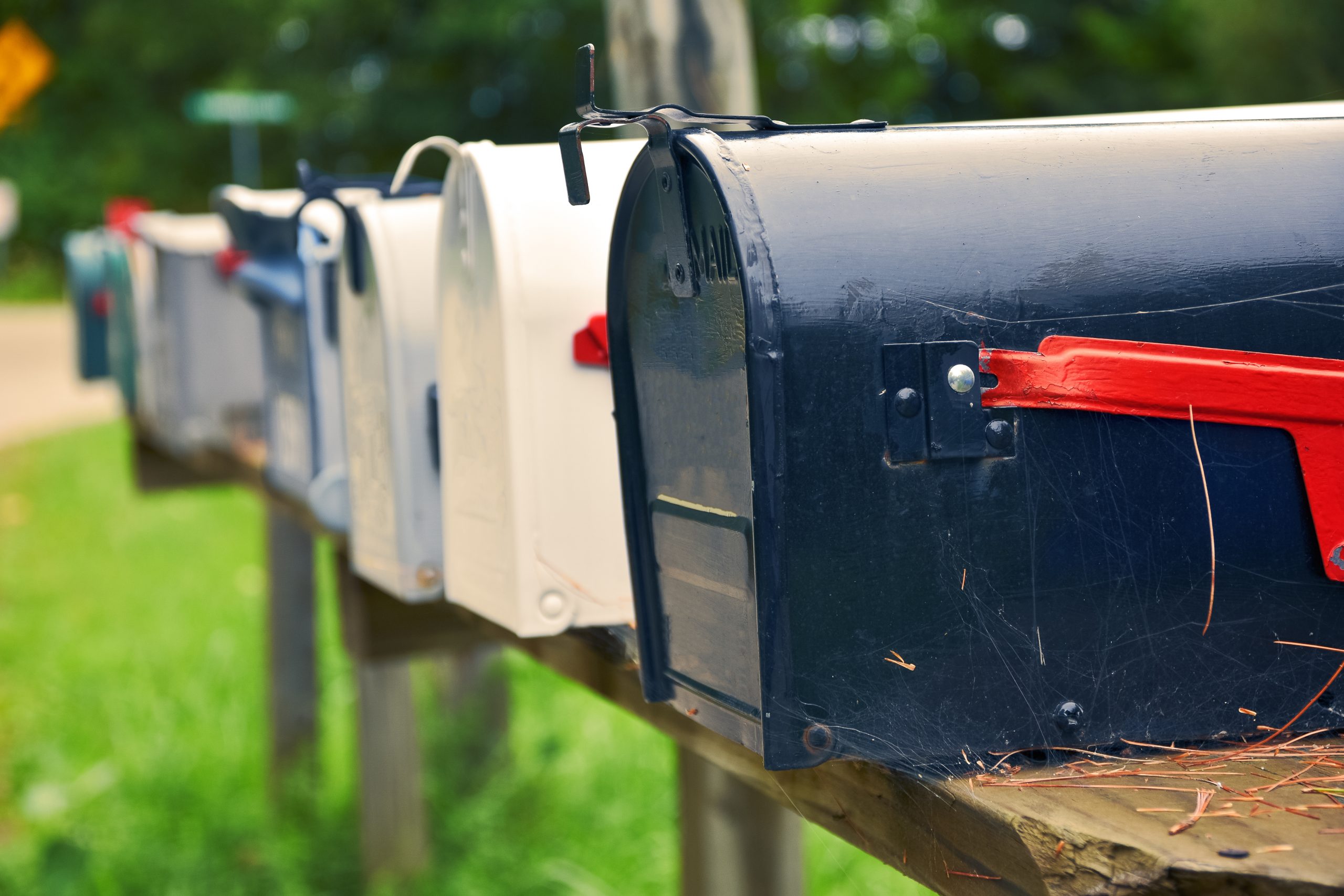 Not familiar with direct mail or every door direct mail (EDDM)? This form of print can help connect your online presence in the offline world. We can help you reach your desired target audience locally, regionally or nationally.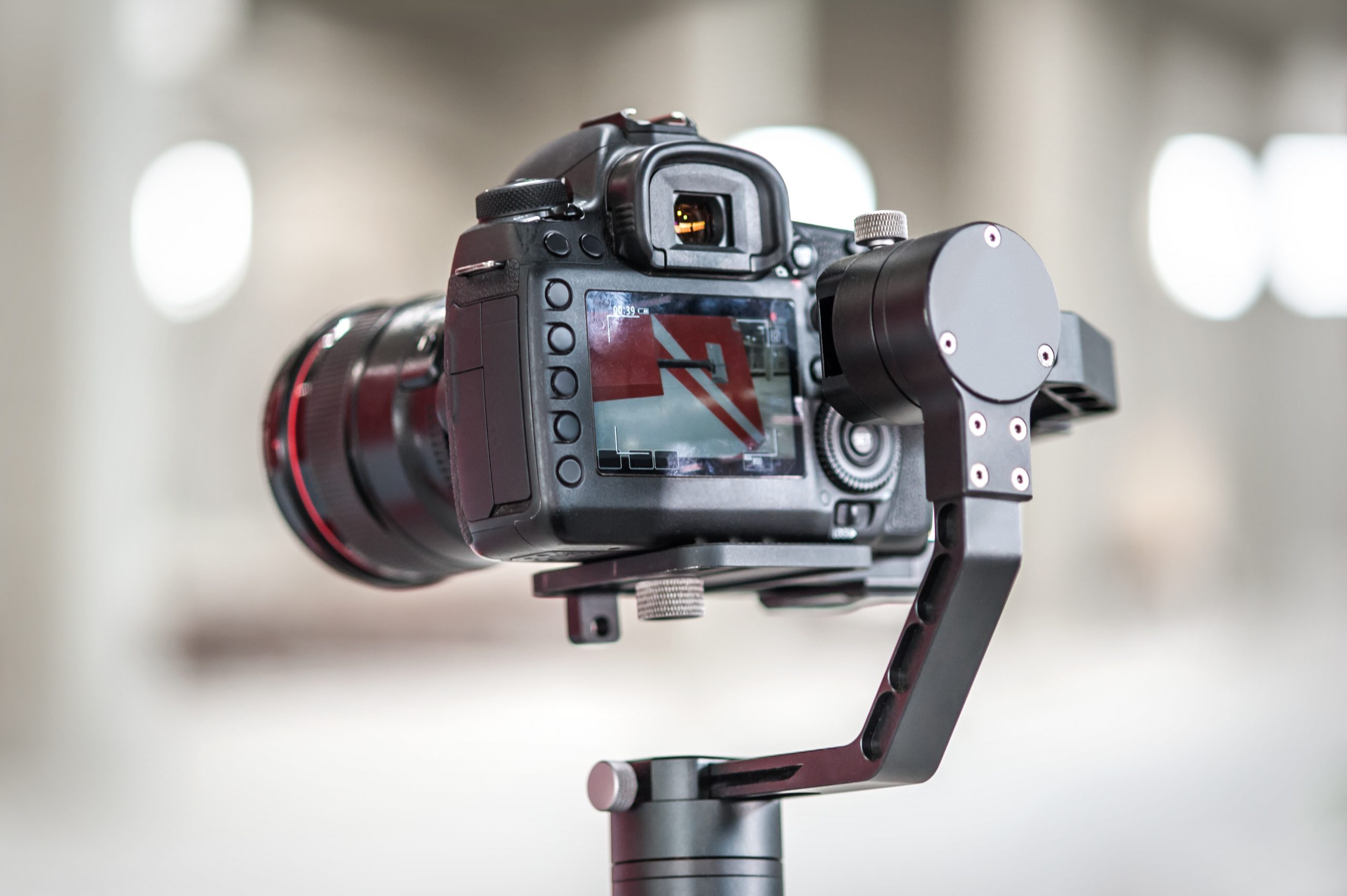 We have all the necessary equipment and capabilities to expand your business' audience through digital video ads including 3D virtual property tours, TV commercials, and many other forms of video production.
Below Are Some of Our Current Clients That We Are Very Proud To Be Working With
Here is What One of Our Clients Has to Say About Us.
"The team at Brainstorm did an amazing job reflecting the vision I had for my business and our website, and accurately represented the quality of our products compared to any other platform I have used. We have seen increased traffic as well as a provided ability for people to get in touch with us and get what they need."
Brent Maule
Maule Air Inc.