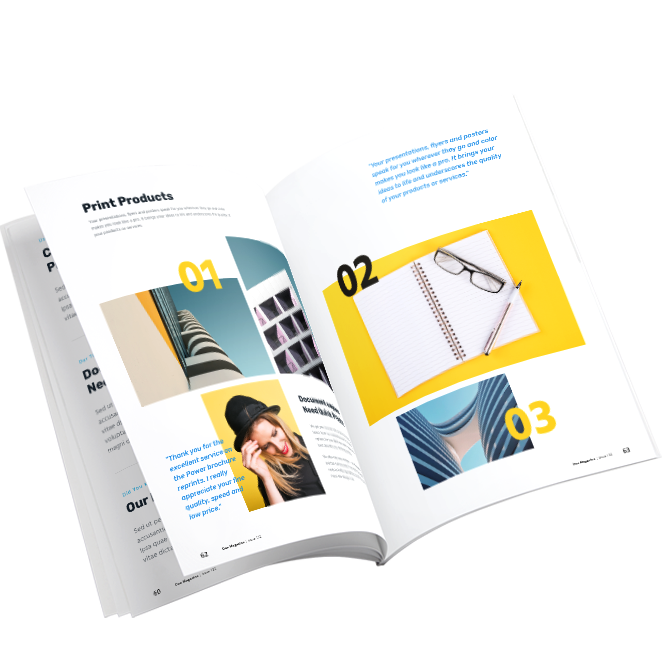 We Can Print Anything For Your Business
Transform your project (idea?) into a finished piece. We can print and design just about anything from signs and banners to brochures, promotional products and forms, with options of variable data printing, web-to-print and customized online ordering.
Prints For Your Every Need
We got you covered with all your printing needs. Select from our comprehensive list of printing options for your B&W and color copies which best describe your finished product: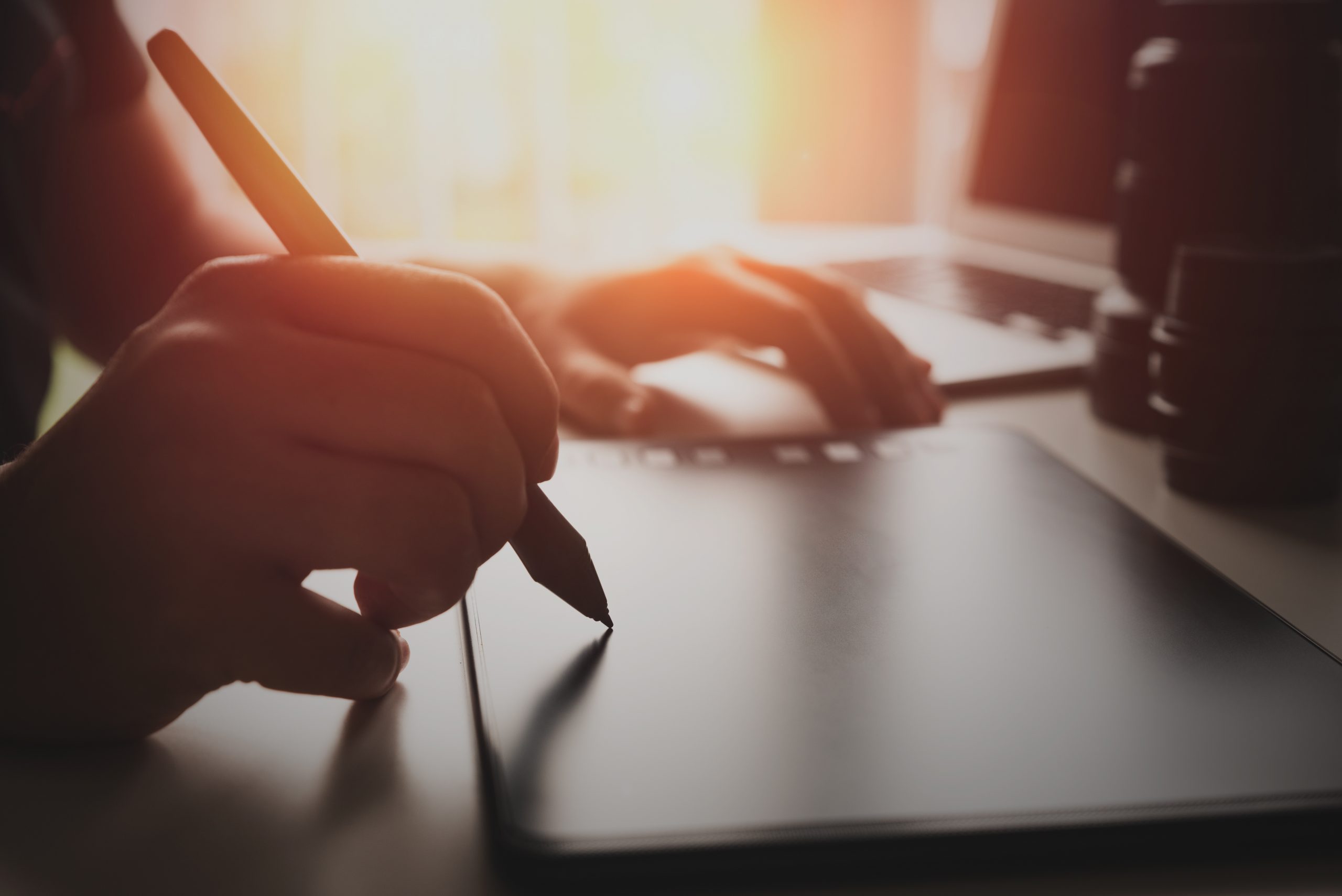 No Design? No Problem Let Our Expert Designers Help You
We offer top class designs — at affordable prices and fast turnarounds. From flyers and business cards to folded pamphlets, brochures and lot more! We design it all.
Your presentations, flyers and posters speak for you wherever they go and color makes you look like a pro. It brings your ideas to life and underscores the quality of your products or services.
Brands We've Helped Design
We work with many different individuals and businesses, spanning many different industries. We can help bring your vision to life through Branding & Graphic Design.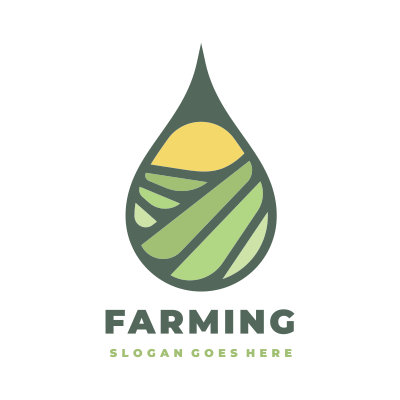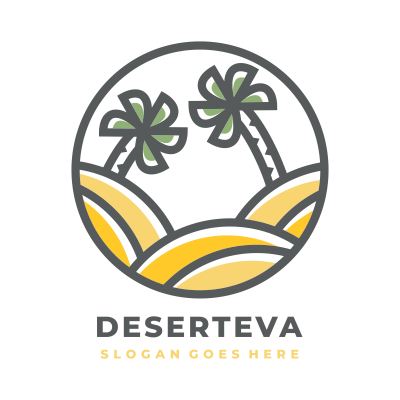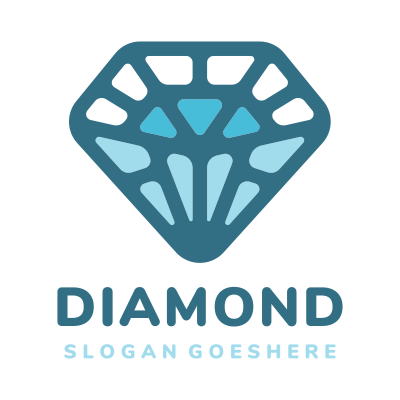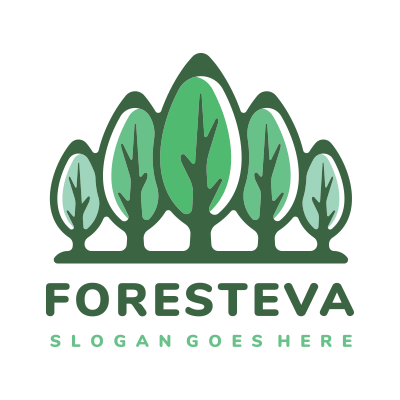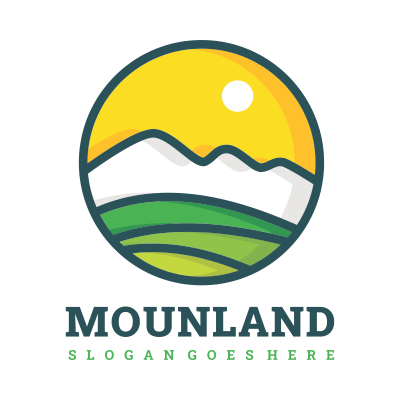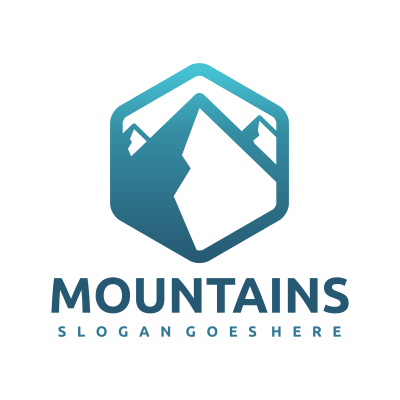 Sit amet risus nullam eget felis. Aliquet risus feugiat in ante metus dictum at.
Proin sagittis nisl rhoncus mattis rhoncus urna neque viverra. 
"Brainstorm Marketing has done an exceptional job with building our website, keeping it updated daily, and keeping us posted on social media. I would recommend Brainstorm Marketing for all businesses needing a website, keeping their website maintained and putting their business on all social media. Brainstorm is very professional and will sit down with you and make sure they cover all your needs.."
Tina Yarbrough
Sunset Country Club